Mark Hauser helps EyeCare Partners acquire CEI Vision Partners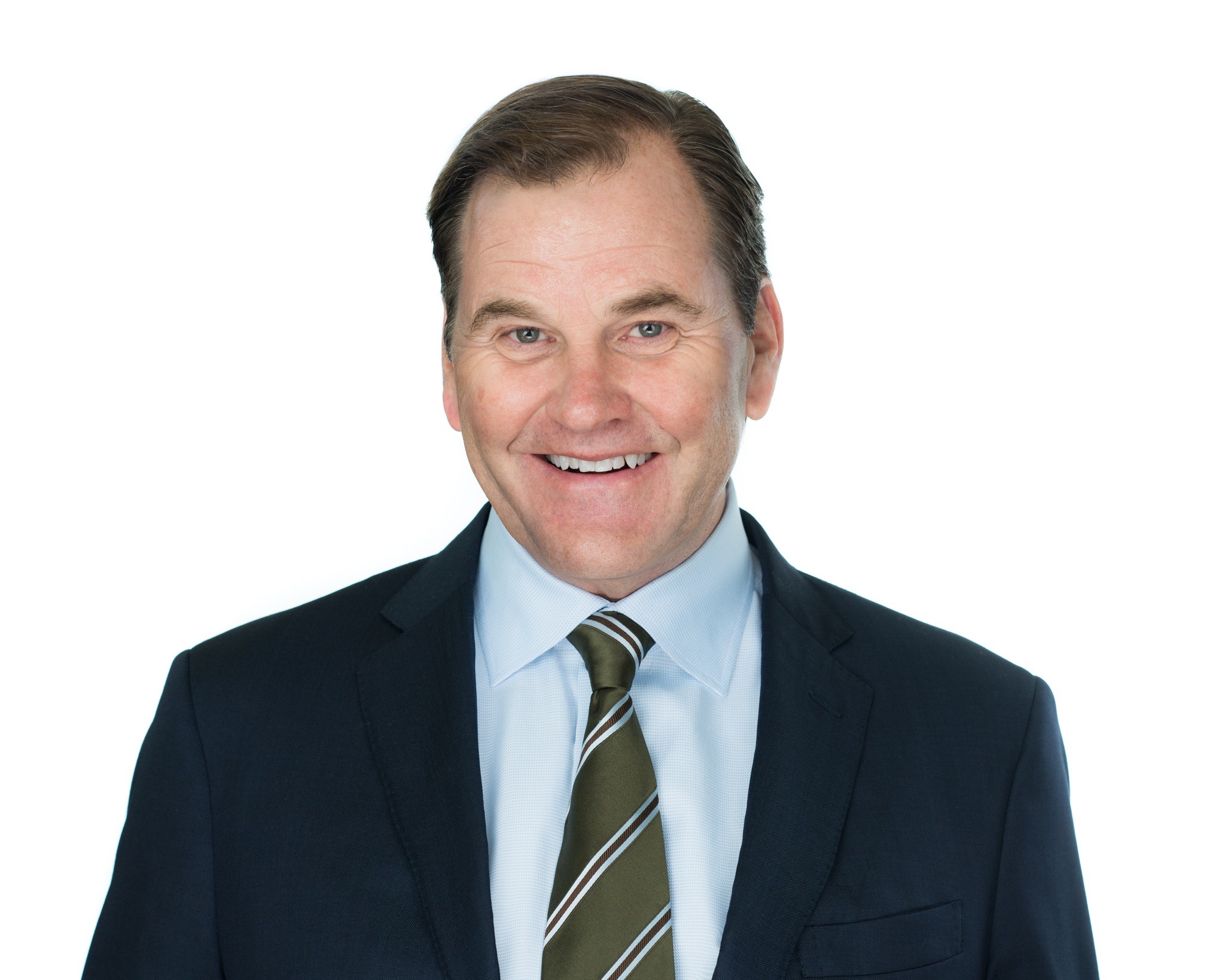 Mark Hauser, the founder of the private equity fund manager, Hauser Private Equity has effected the acquisition of Cincinnati Ohio-based ophthalmology network, CEI Vision Partners (CVP) By the ophthalmology giant, EyeCare Partners, ECP. ECP will consist of 280 ophthalmology practices across 18 states in the US after the acquisition of CVP.
EyeCare Partners is a leading St. Louis, Missouri-based ophthalmology practice network in the US. They provide clinically integrated vision care across the US. The ophthalmologists and optometrists at all the practices aim to give quality eye care for a lifetime to patients. Their mission is to enhance the vision of patients. ECP has a network of over 150 ophthalmologists and over 650 optometrists who provide quality vision care services for patients in 18 states. The company is owned by Partners Group Holding AG, a Swiss private equity firm. The acquisition of CEI Vision Partners will help them forge a network of ophthalmological practices in the Cincinnati-Ohio region.
CEI Vision Partners is an organization that manages ophthalmology practices. The organization is a partner of one of the largest ophthalmology practices in the US, the Cincinnati Eye Institute. The organization's network of ophthalmology practices is located in Virginia, Kentucky, Indiana and, Ohio. The organization has over 47 clinical centers, eight surgical centers and, 150 practices offering ophthalmology and all ophthalmology and optometry subspecialties. Their mission like the ECP is to provide the best possible vision care services for patients.
Mark Hauser and his company have affected the acquisition of CEI Vision Partners by EyeCare Partners and have transformed the ophthalmology clinic industry. Both companies have the same mission and more patients will have access to the best available eye care and patient care services. Mark Hauser and his team believe that the acquisition will also give better career opportunities to ophthalmologists and their support teams.
Connect Mark at professional network: http://Linkedin.com/in/mark-j-hauser